It's not often that I'm asked to talk about questionmark. But that happened a few weeks ago and in the post below you can watch my interview and learn more about me and why I'm doing questionmark.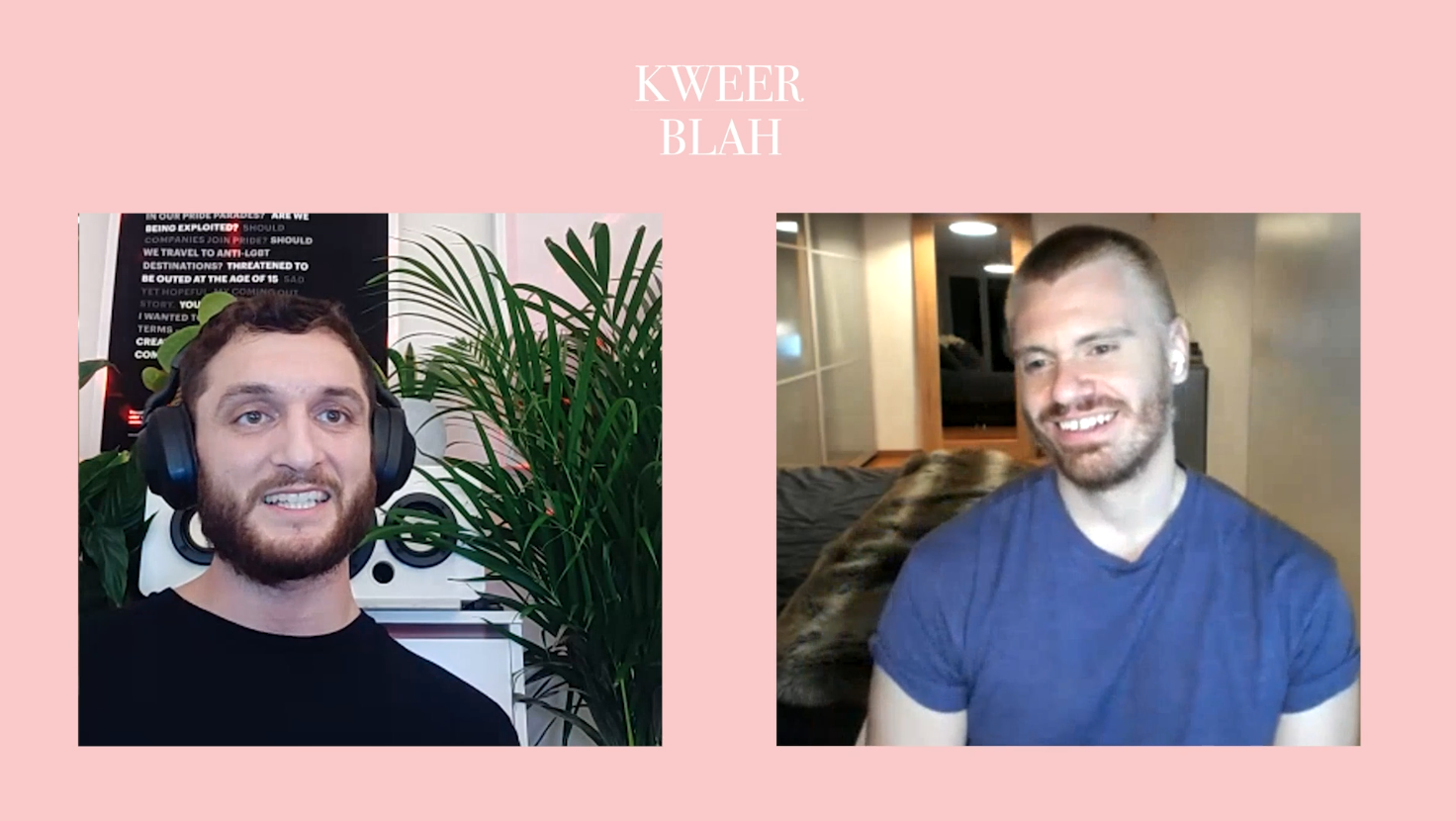 Kweer is the place for other. It is where we give heteronormativity the middle finger. We curate news, social media, and events for all the queers who never felt like they fit in. This is the safe space for you - to truly express who you are as LGBT+ people and connect with your kind.

And one in English and German:
As if you hadn't seen enough.