More about Questionmark
Questionmark (QM) started in January '22 with the goal to create a space for anonymous stories, opinions, and the realities that shape us.
QM wants readers to realise that every shady queen, every boring colleague, their parent and every single person they have ever met has at least one story that significantly shaped the people they are today.
QM wants to create a culture of sharing what makes us sad or happy, what hurts or uplifts us. QM is part of the movement where everyone is encouraged to talk out more creating a world where we all communicate better, understand deeper, encourage more and judge less.
Some highlights
Some of my favourite sad stories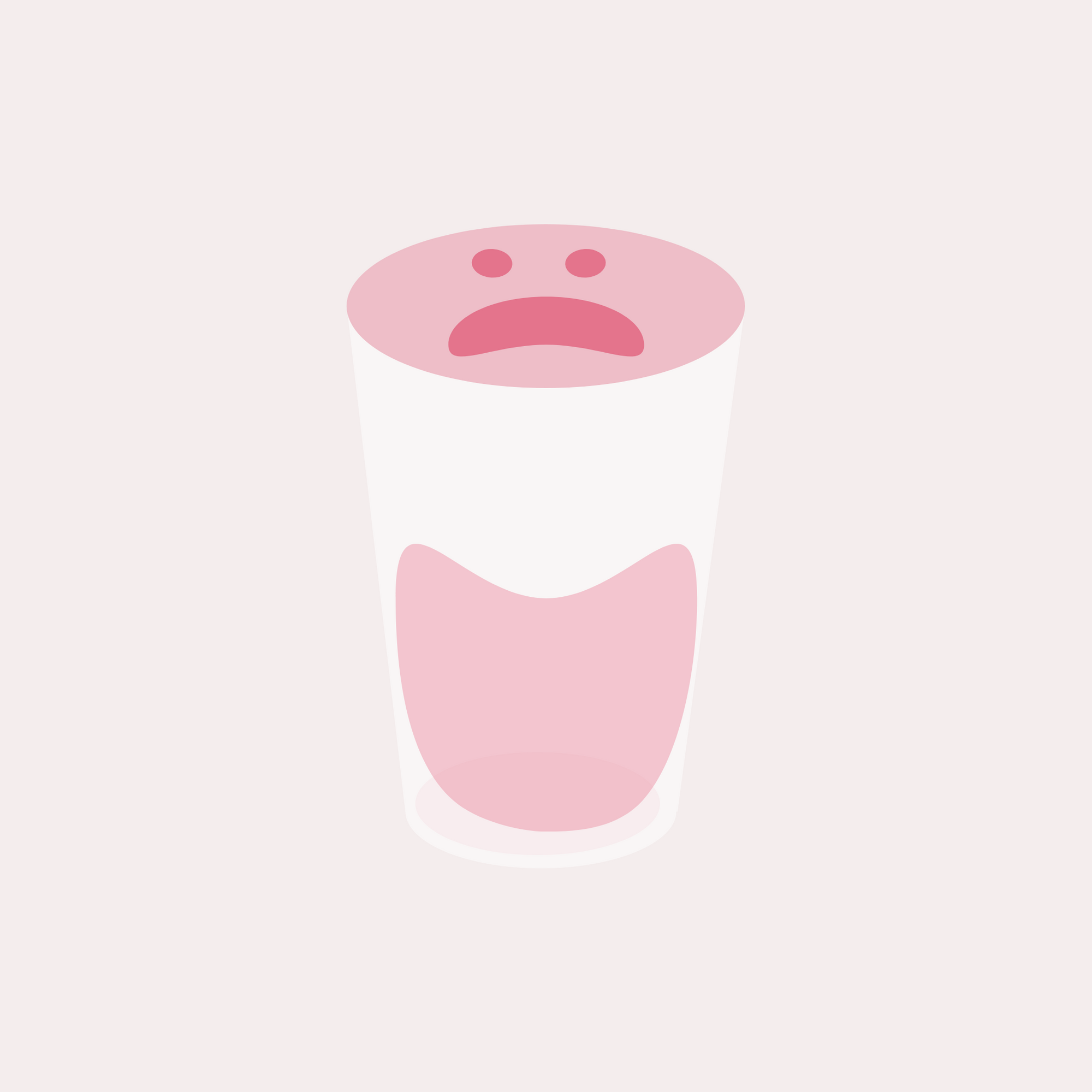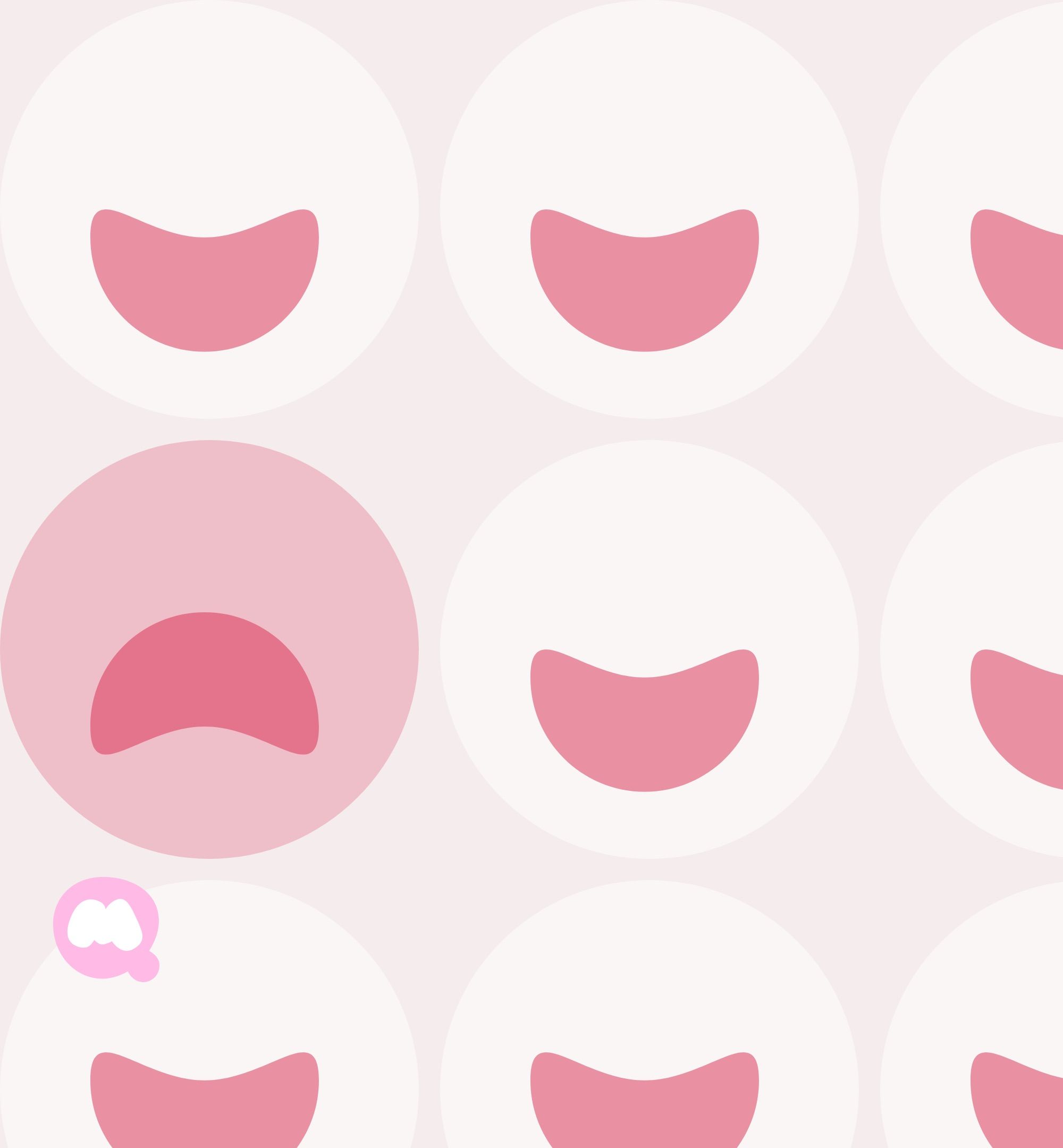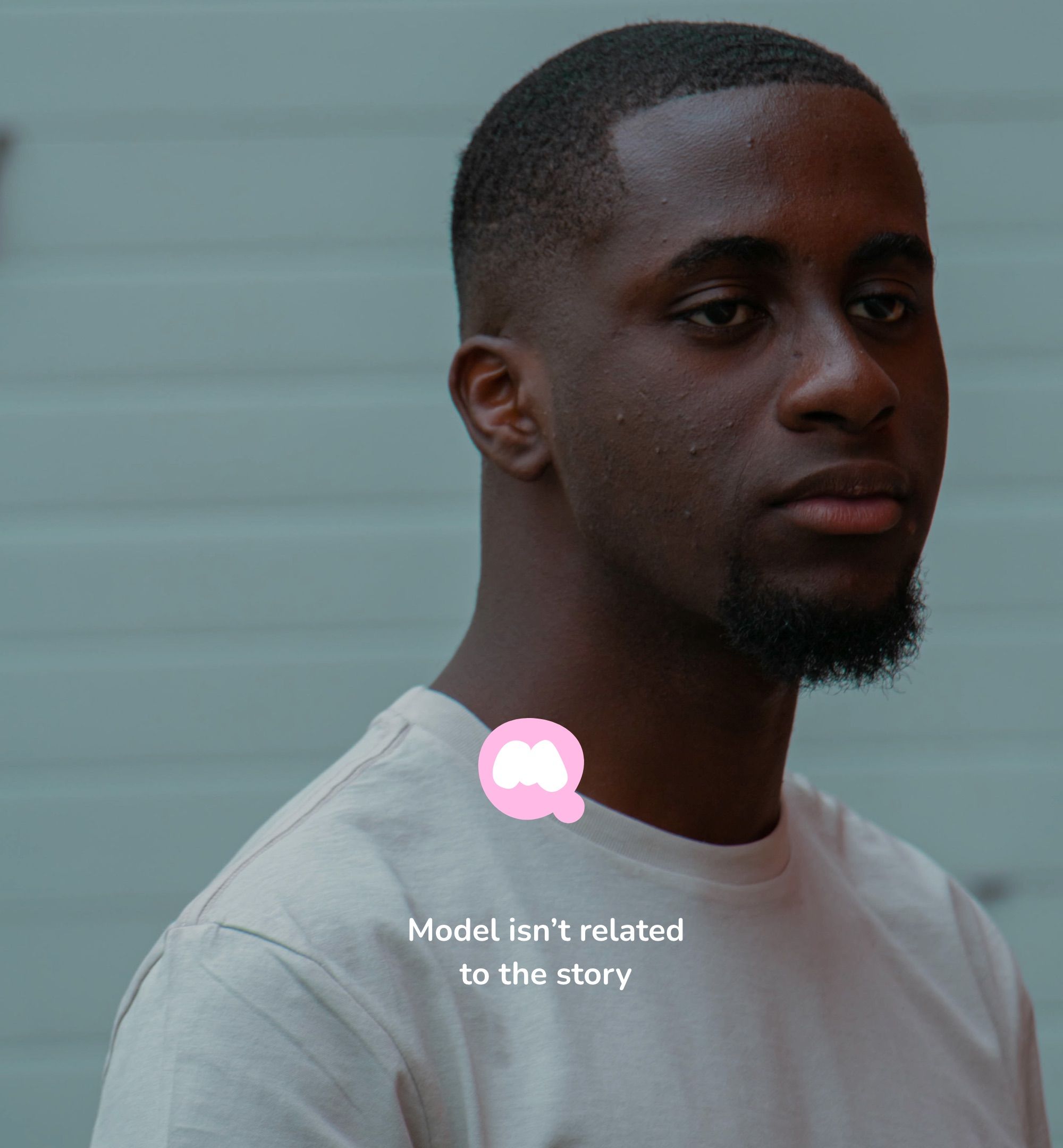 Some of my own articles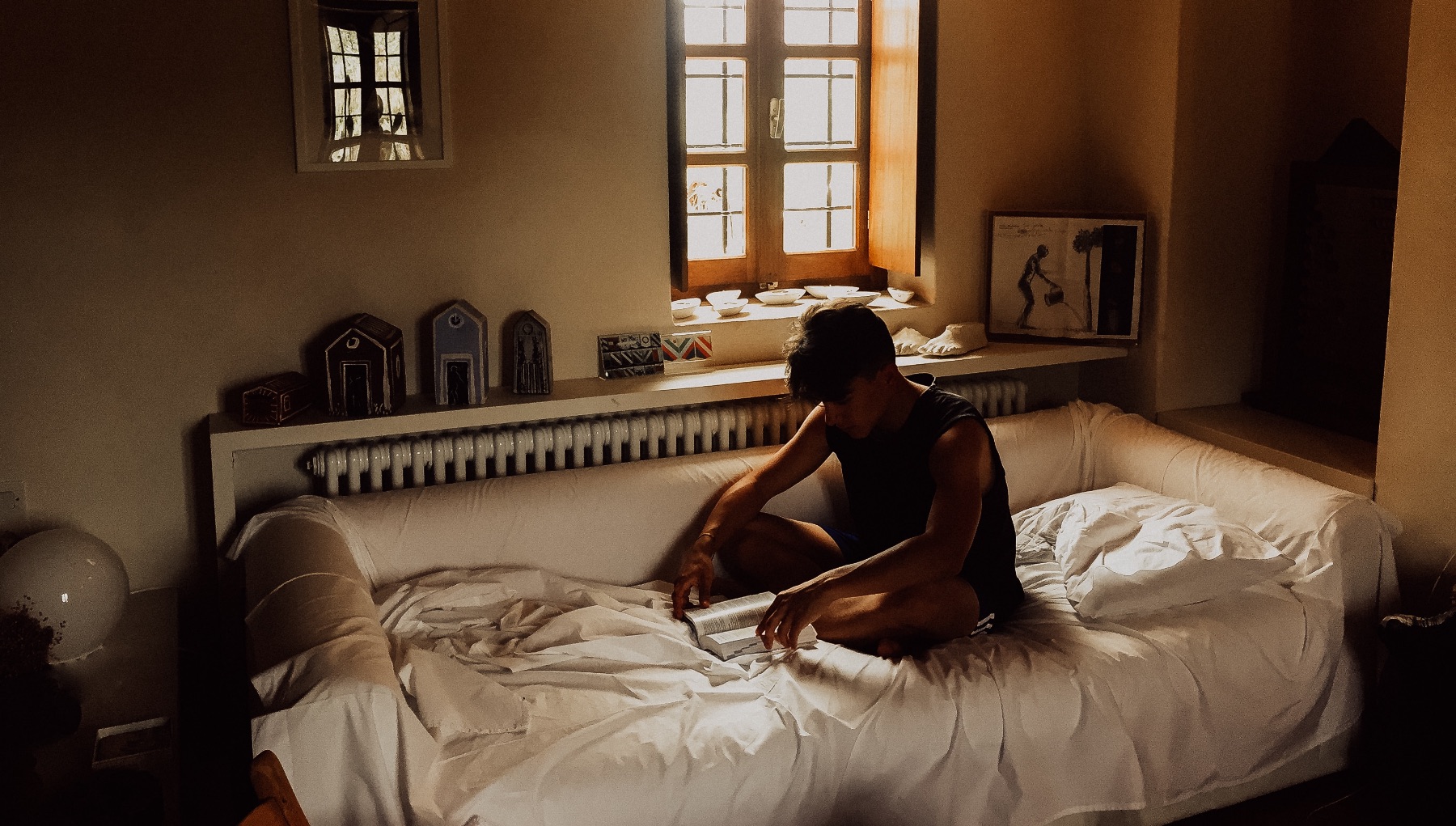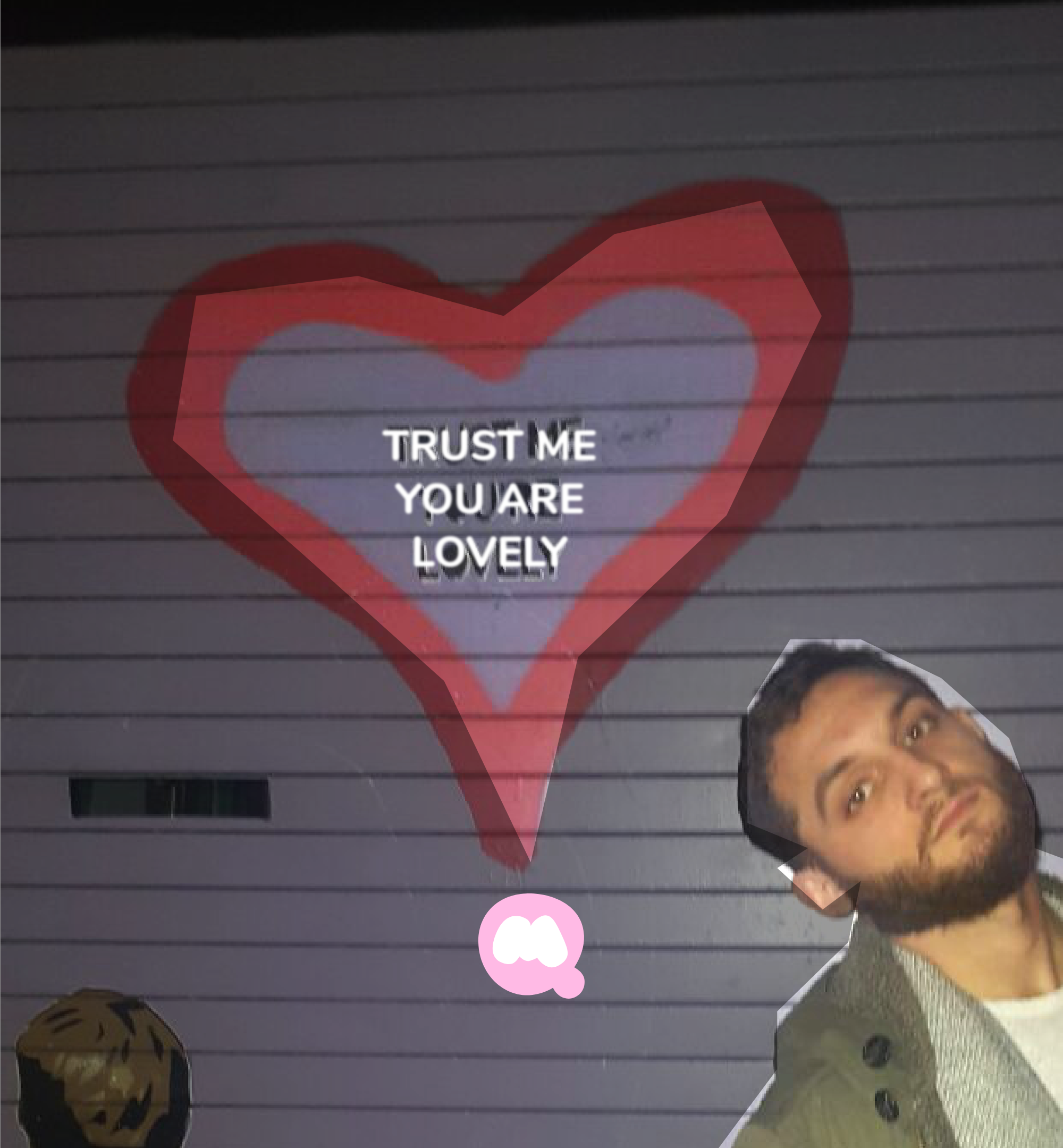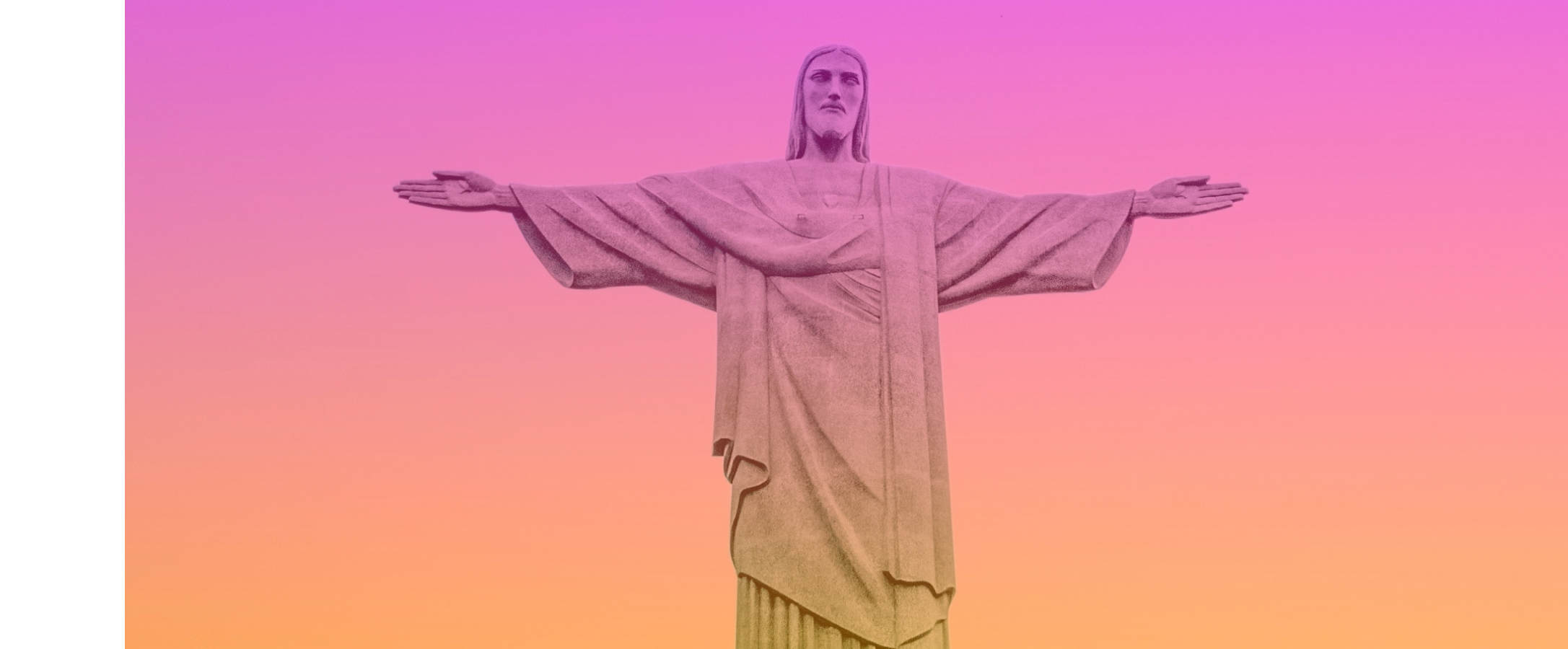 Some paid-subscriber-only articles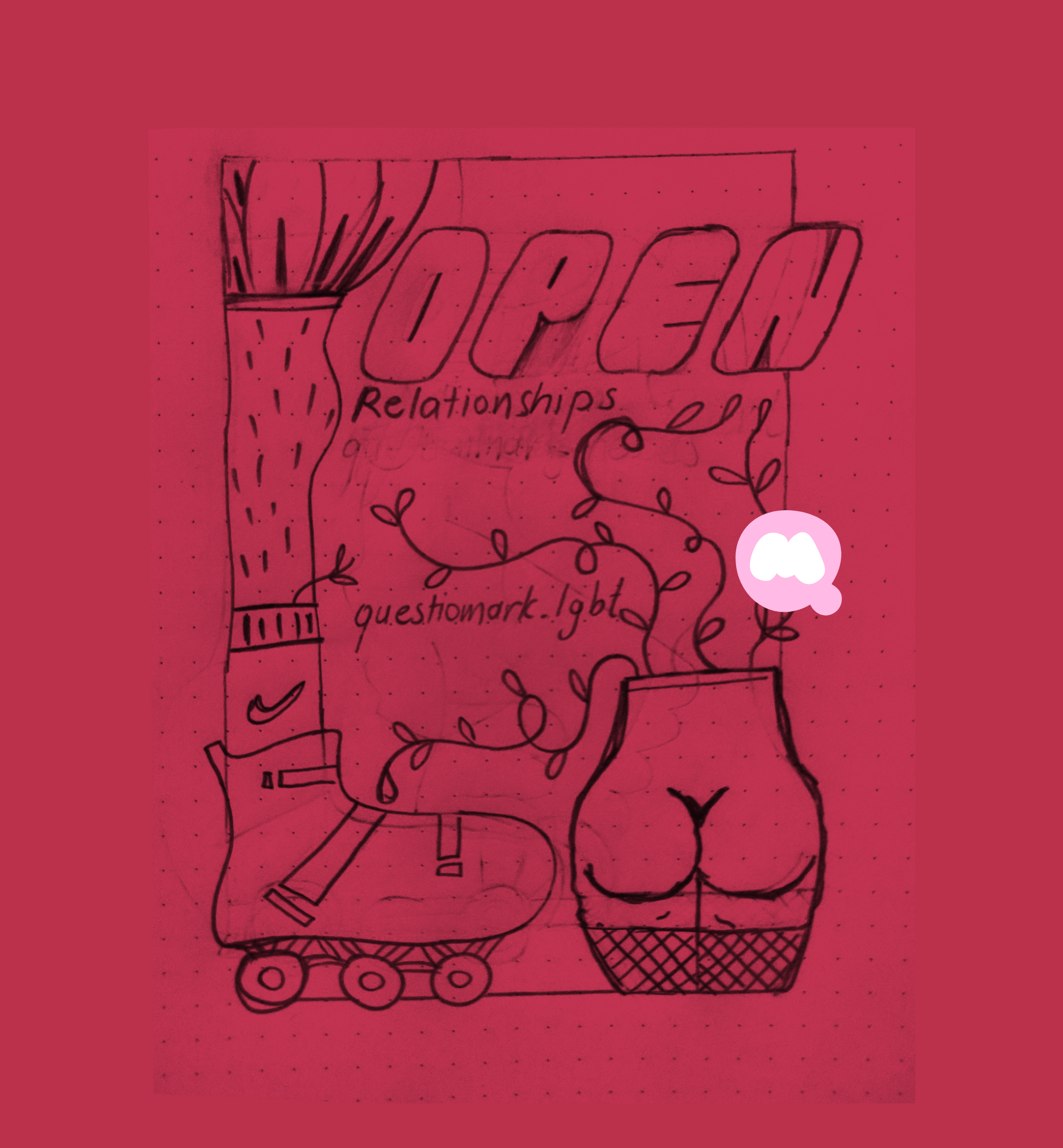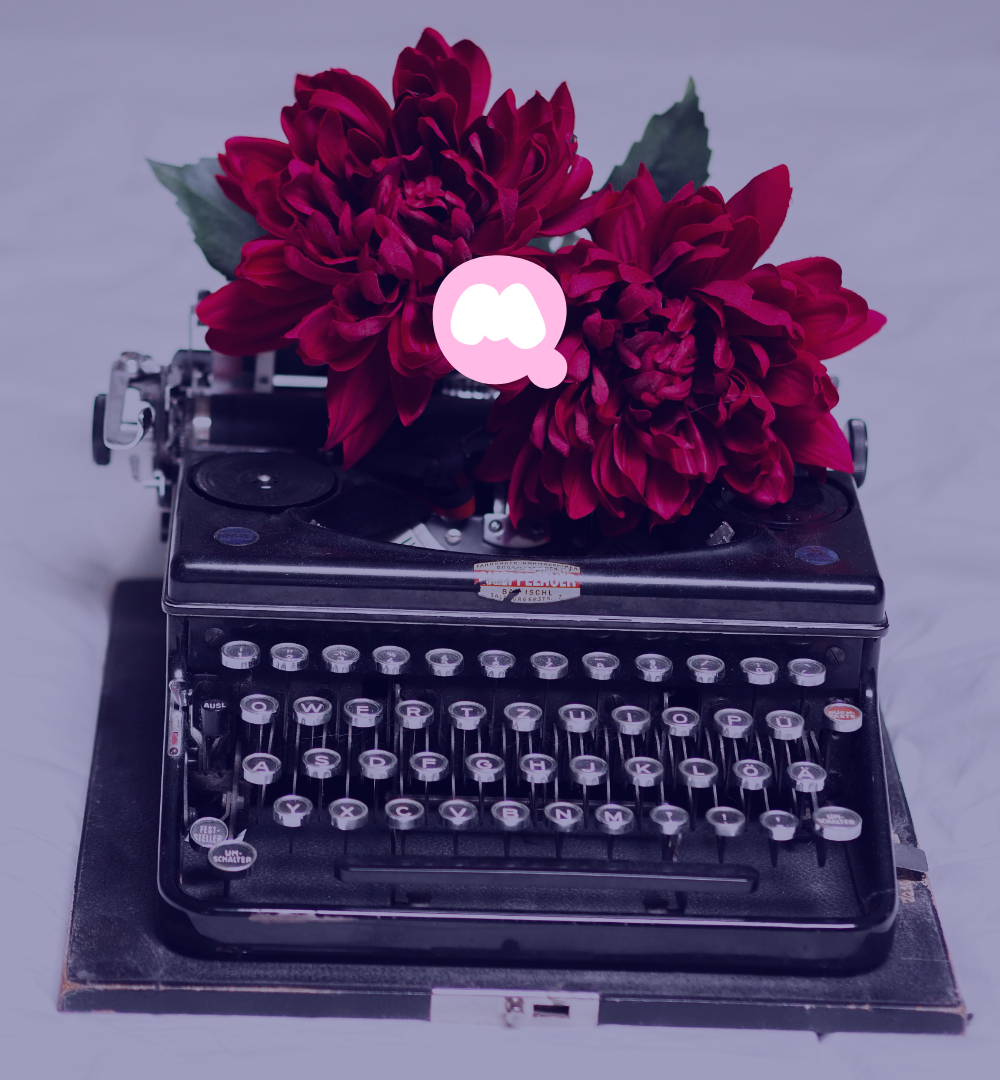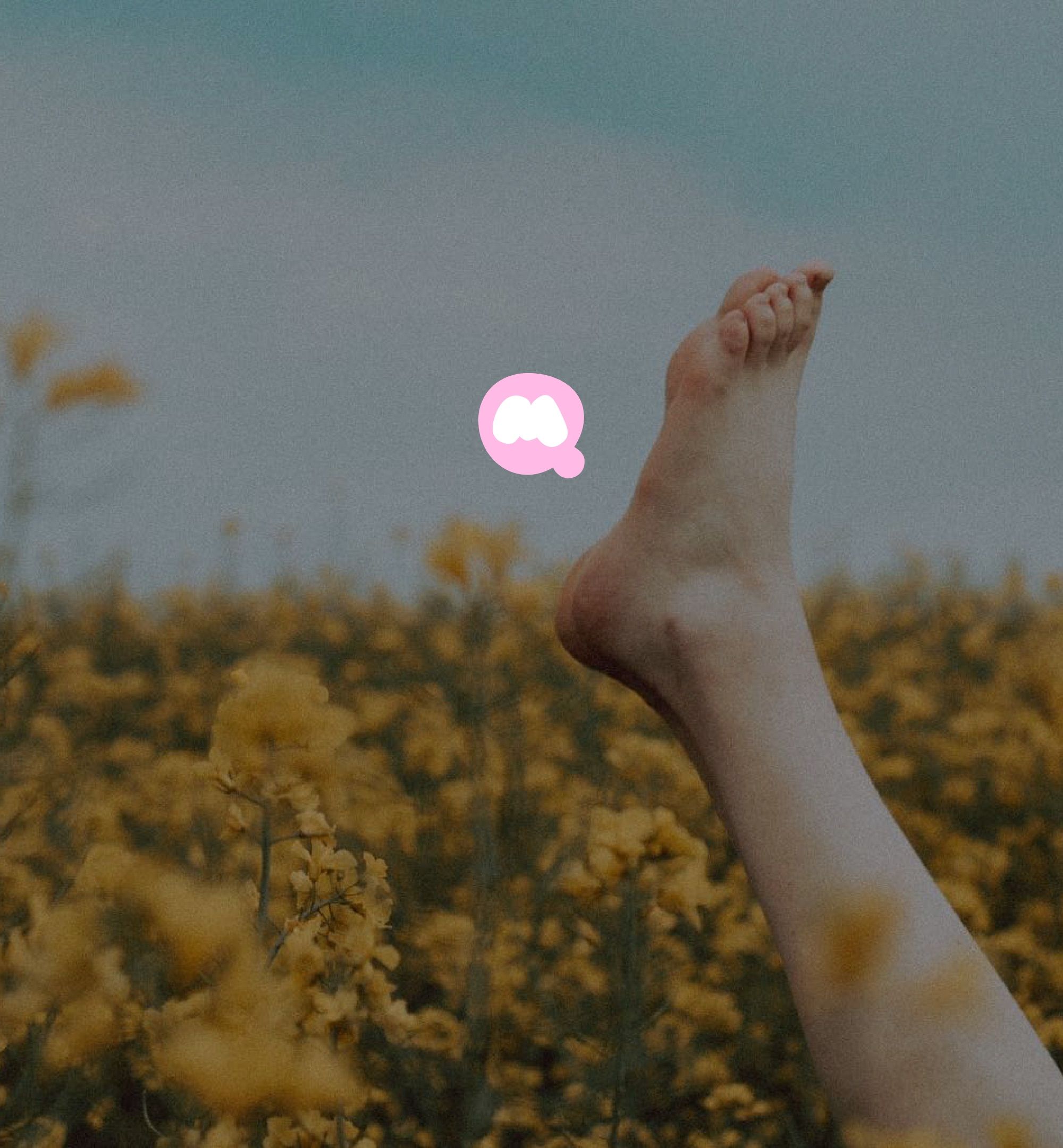 Connect with me in more ways