This article was crowdfunded by Questionmark's Kickstarter campaign.
Hey there! Get ready to dive into a fabulous celebration of all things LGBTQ+! We're here to shine a spotlight on the amazing voices and talents that make up this vibrant community. We've put together a kickass collection of queer brilliance in literature, arts, and more, just for you!
Whether you're a bookworm, a film fanatic, an art connoisseur, or a music lover, we've got you covered. These contemporary literary and art resources are gonna rock your world and open your eyes to the amazing talent and rich culture of the queer community.
So buckle up, join us on this queer journey, and most importantly, enjoy!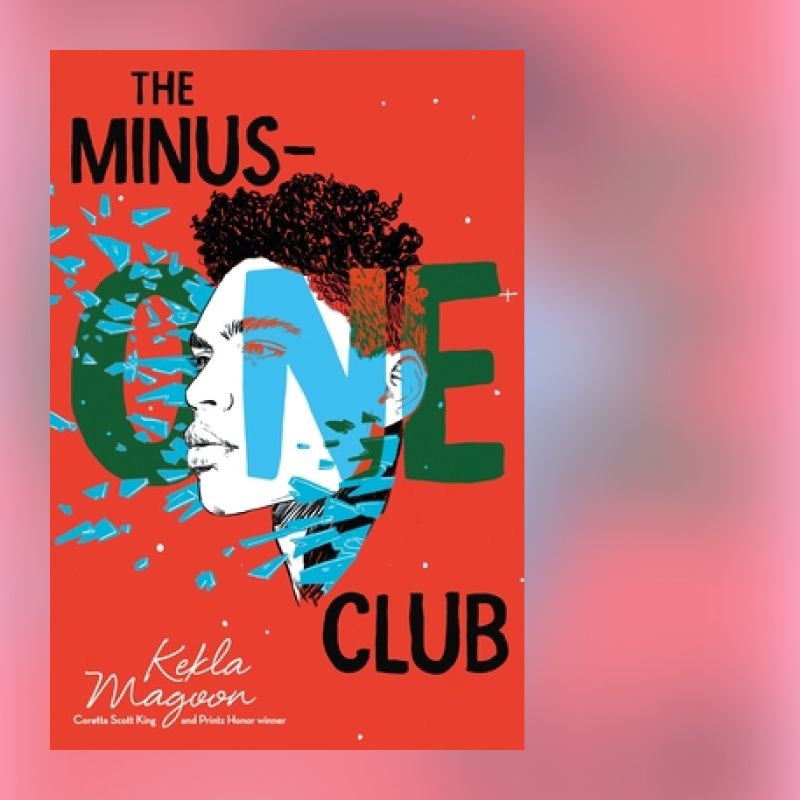 5. The Minus-One Club by Kekla Magoon
Find on Ecosia / Find on Google
In "The Minus-One Club" by Lisa Magoon, fifteen-year-old Kermit Sanders is invited to join a private group of his schoolmates after losing his beloved older sister in a tragic car accident. Dubbed "The Minus-One Club," each member, including Matt, Kermit's crush, has experienced the heartbreaking loss of someone close to them.
According to Shelf Awareness, the newsletter that offers readers a chance to discover the 25 bestselling books each week, "Magoon thoughtfully includes themes relating to depression, suicide, identity, and religious expression as she compassionately builds Kermit's complicated, sensitive inner life and depicts the various ways people might respond to the loss of a loved one."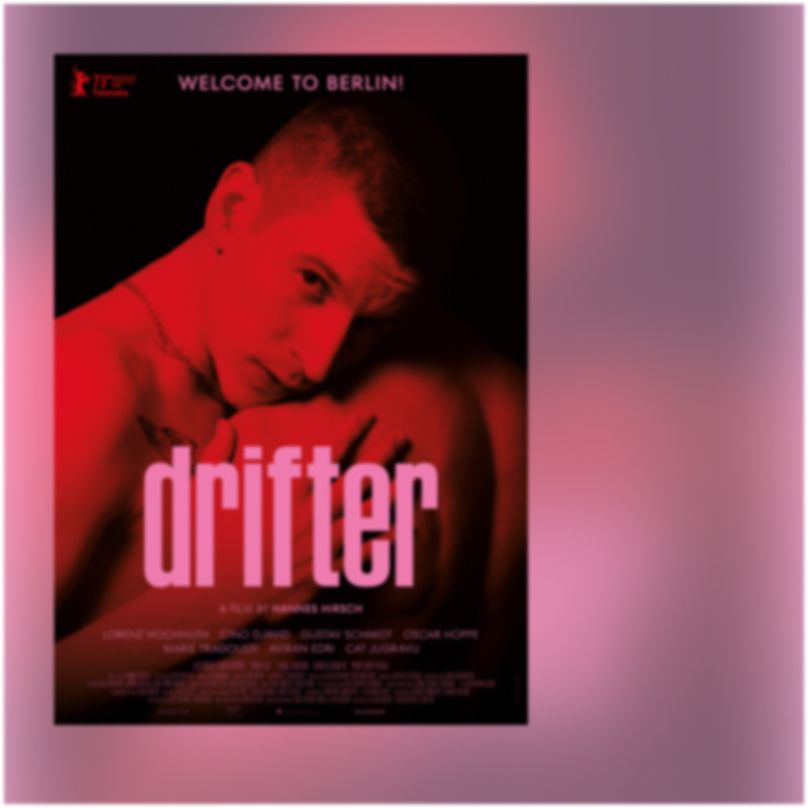 4. DRIFTER – directed by Hannes Hirsch
In "Drifter," director Hannes Hirsch tells the poignant story of Moritz, a 22-year-old man who moves to Berlin to be with his boyfriend, Jonas, but is left heartbroken when Jonas ends their relationship. Without direction or purpose, Moritz turns to the city's nightlife and begins exploring its party scene, forming connections with strangers, and experimenting with drugs.
While this is a common trope—queer, Berlin, loud music, drugs, and orgies in public showers – the writers provide a unique perspective on what it means to be a cis white gay man in Berlin, avoiding sensationalizing its protagonist's journey, opting instead for an honest and compelling portrayal of self-discovery.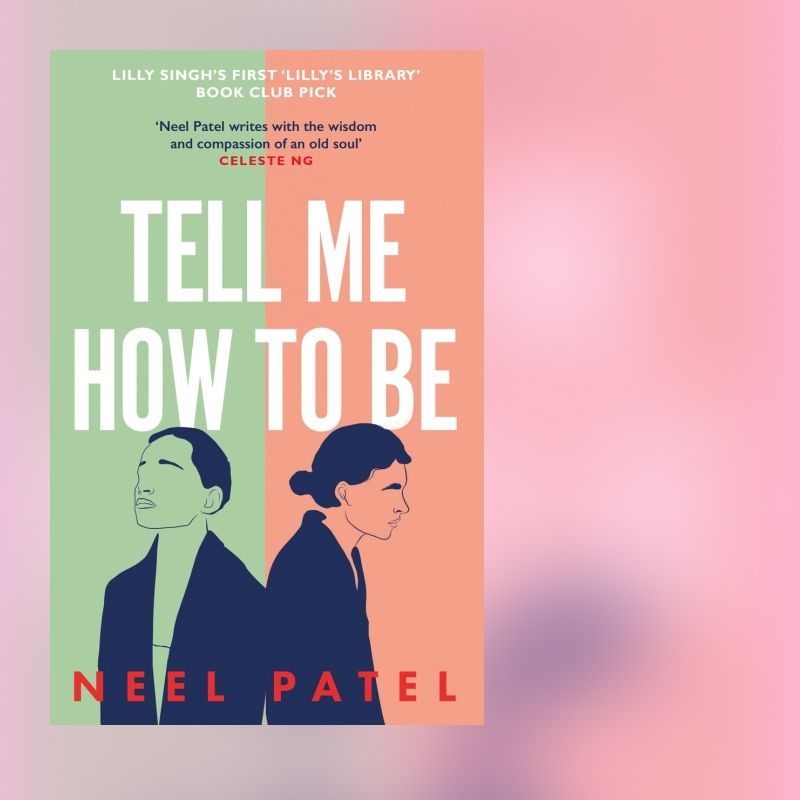 3. Tell Me How to Be by Neel Patel
Find on Ecosia \ Find on Google
RnB lover, Akash is raised in competition with his older, perfect brother, Bijal. To be fair, Akash is not even a competition to Bijal by Asian home standards: being secretly queer, failing to gain entry to an elite school, dropping out of college, and becoming an alcoholic. As the anniversary of his father's death draws closer, open wounds must be tendered and old homes, lovers, and traditions reexamined.
Book Reporter indicates that "TELL ME HOW TO BE is a memorable, vulnerable, and deeply moving debut from a writer who makes it all look easy. It is a novel full of complicated characters, messy family relationships, and celebrations of music and culture."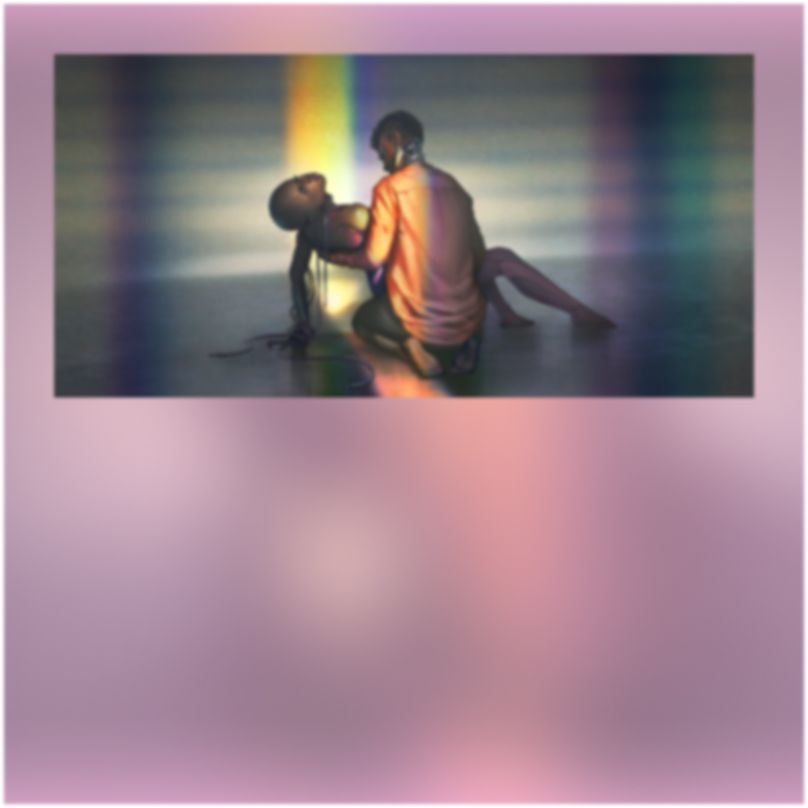 2.  Female Computer Wanted, Apply within by Innocent Chizaram Ilo
This is a fascinating and thought-provoking short story published by Fireside Magazine that offers a glimpse into a possible future of Lagos where robots are just as complex and multifaceted as human beings. The story follows Dell and Yasmeen, a lesbian robot couple who run a blog and take on various freelance administrative jobs to make ends meet. But when they come across a job posting looking for a female computer, they quickly realize that things are not as straightforward as they seem.
Ilo does an excellent job of exploring the complex themes of romance, fetishism, and capitalism in a world where robots have autonomy and sexual identities, can apply for jobs, argue on Twitter, die, and even have next-of-kin.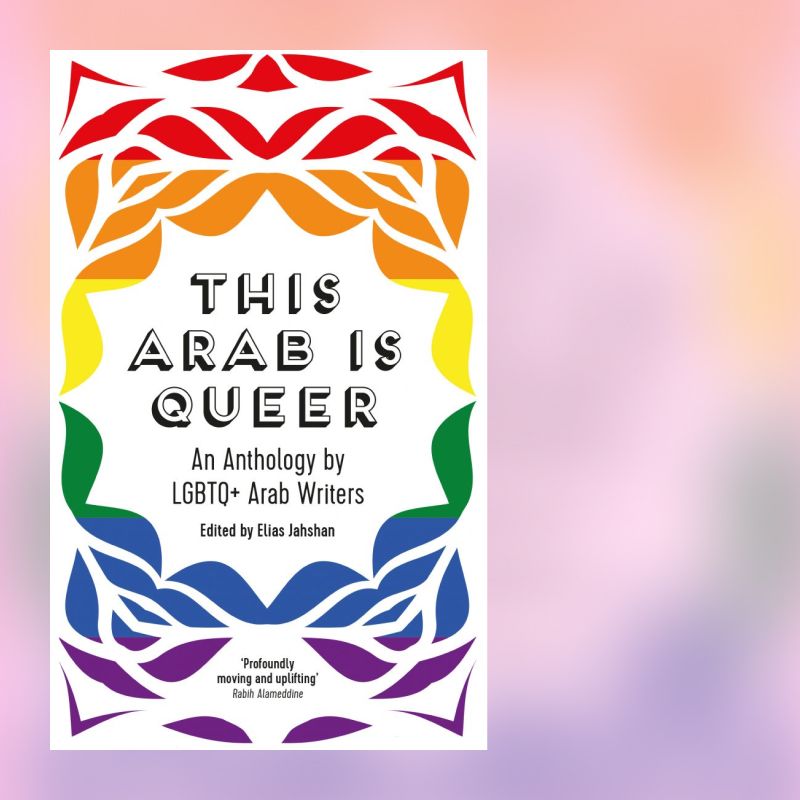 1. This Arab is Queer – Anthology edited by Elias Jahshan
Find on Ecosia \ Find on Google
Elias Jahshan is an Australian journalist of Palestinian and Lebanese descent living in London. In his groundbreaking anthology, he asks 18 queer writers who were born or raised in the Arab region or who are from the diaspora to meditate on this intersection of their identity.
The queer Arab communities, despite undeniably existing, are forced to exist in the shadows of Western media reportage. Jahshan told Time Magazine, "I wanted to show that we have agency and can tell our stories in our own way. We don't need people speaking over us all the time."
--
And that's a wrap, folks!
We hope this list and all the incredible works featured here have ignited a fire in your imagination and opened up your heart to the queer experience. Keep exploring, keep discovering, and keep celebrating the fabulousness of queer culture. Oh, and don't forget to stay tuned for future updates to this list—we've got your back!
Embrace the rainbow and keep shining, always and forever! 💖✨